The gaming industry seems to be continually evolving. There is always something different to get your hands on, whether it's a new games console, PC, mobile app, or handheld gaming device.
As the number of gaming products available to customers continues to grow, marketers have turned to influencer marketing to help them become market leaders.
Gaming influencers have swept the industry over the years, and they aren't going anywhere anytime soon. And, with the advent of platforms like Twitch, the world's largest online game streaming service, the industry appears to be only growing.
Twitch offers something that YouTube does not: it helps the audience interact with and encourage their favorite creators more directly. However, gaming still accounts for some of the most popular channels on YouTube.
With over 1.3 million users on the platform at any given time, it's no surprise that the gaming influencers listed in this post love it. And we expect it to be around for a long time.
Gaming influencers are experts in their field who understand just what their audience wants, making them the ideal match for advertisers looking to raise awareness of their brand or a new product.
With so much talk about gaming, it's time to jump into our list of seven must-follow gaming influencers to start following on Instagram.
Step Up Your Game By Following These Top Gamers on Instagram
DanTDM
DanTDM is a well-known author and YouTuber in addition to being a professional gamer.
Dan started uploading videos about Minecraft and sharing extensive game reviews in 2012, with over 3.2 million Instagram followers. Dan has moved on from Minecraft to other games like Fortnite, Roblox, and Rocket League, which have proven to be extremely successful among his fans.
Dan often uploads gameplay videos, bringing viewers along for the ride, in addition to game overviews. In 2017, Forbes Magazine called Dan the World's Highest-Paid YouTube Star, demonstrating his success and experience as a gaming influencer. DanTDM is one of the most well-known gaming influencers, attracting both players and brands.
PewDiePie
PewDiePie is a name that many people would recognize, whether or not they are video game fans, and with good reason. PewDiePie helped turn the gaming industry into what it is today as one of the first gaming influencers to hit the internet.
PewDiePie was famously included in Time Magazine's 100 Most Influential People in 2016 after winning various awards during his time online. PewDiePie is popular for his Let's Play series, but he also posts hilarious gameplays and reaction videos, often in the action and horror genres.
PewDiePie, as one of the most well-known figures in the industry, has collaborated with a variety of well-known brands and has gone on to win several awards, including the Streamy Awards and the Teen Choice Awards.
Fruity
Fruity rose to fame as a viral kid influencer and has since concentrated on the games industry as one of the new world's youngest gaming influencers.
Fruity is well-known for sharing videos about popular gaming titles such as Rocket League and Fortnite. Fruity has a lot to give both his fans and brands, from lengthy gameplays, guides, and playthroughs to gaming hacks, tips, and tricks.
Fruity is a prominent gaming influencer with a wide audience since he engages with his fans daily online and is open to game-related discussions through his social media channels. Fruity has worked with several major gaming brands, including Cartoon Network.
Jack Septiceye
Jack Septiceye, a YouTuber based in Ireland, is known for his game reviews and Let's Play-style videos. Jack's followers quickly grew after he started his online journey by posting playthrough style videos and game highlights.
Jack took his gaming knowledge on the road with his How Did We Get Here show, which proved successful among fellow gaming influencers such as PewDiePie.
Jack also signed a multi-year deal with Twitch, the world's most popular live-streaming site, making him a sought-after gaming influencer among brands and viewers.
MrBeastie
MrBeast, who first appeared on YouTube in 2012, is now regarded as one of America's most influential gaming influencers.
MrBeast frequently plays several popular video games, including Minecraft, Grand Theft Auto, and the all-new Fall Guys, with content consisting of classic Let's Play style videos and live gameplay.
MrBeast provides something new to his massive and loyal audience of over 33 million subscribers on YouTube alone by turning his gaming-themed material into thrill-seeking challenges and adventures.
Tom Cassell, aka Syndicate
Syndicate is a worldwide phenomenon and one of the most well-known gaming influencers. Tom is a vlogger, YouTuber, and streamer who spends his time talking about video games.
Tom's YouTube channel, named "TheSyndicateProject," has nearly 10 million subscribers and has become a one-stop shop for gaming fans, especially for popular titles like Halo, Call of Duty, Fortnite, and Minecraft.
Tom is a household name in the gaming industry, with a large following on Twitch. Syndicate was the voice of Loki in the Marvel Avengers Academy mobile app, taking his position of influence to new heights.
Tom Cassell is a globally recognized brand ideal for companies looking to increase brand awareness or promote a new product or service. Tom is a force to be reckoned with, having spent years working with some of the biggest names in the industry.
VanossGaming
VanossGaming, a popular gaming influencer, rose to prominence quickly after his gaming commentary videos became a big hit with his fans. VanossGaming, based in Canada, has become one of the most well-known names in the industry among both gamers and brands.
VanossGaming has earned various award nominations, including a Shorty Award, for creating enjoyable and entertaining content and partnering with other well-known gaming influencers.
VanossGaming turns his videos into enjoyable and entertaining challengers for his fans by playing cooperative games like GTA Online. His gaming-related YouTube playlists, such as Prop Hunt and Gmod, have racked up millions of views, demonstrating success.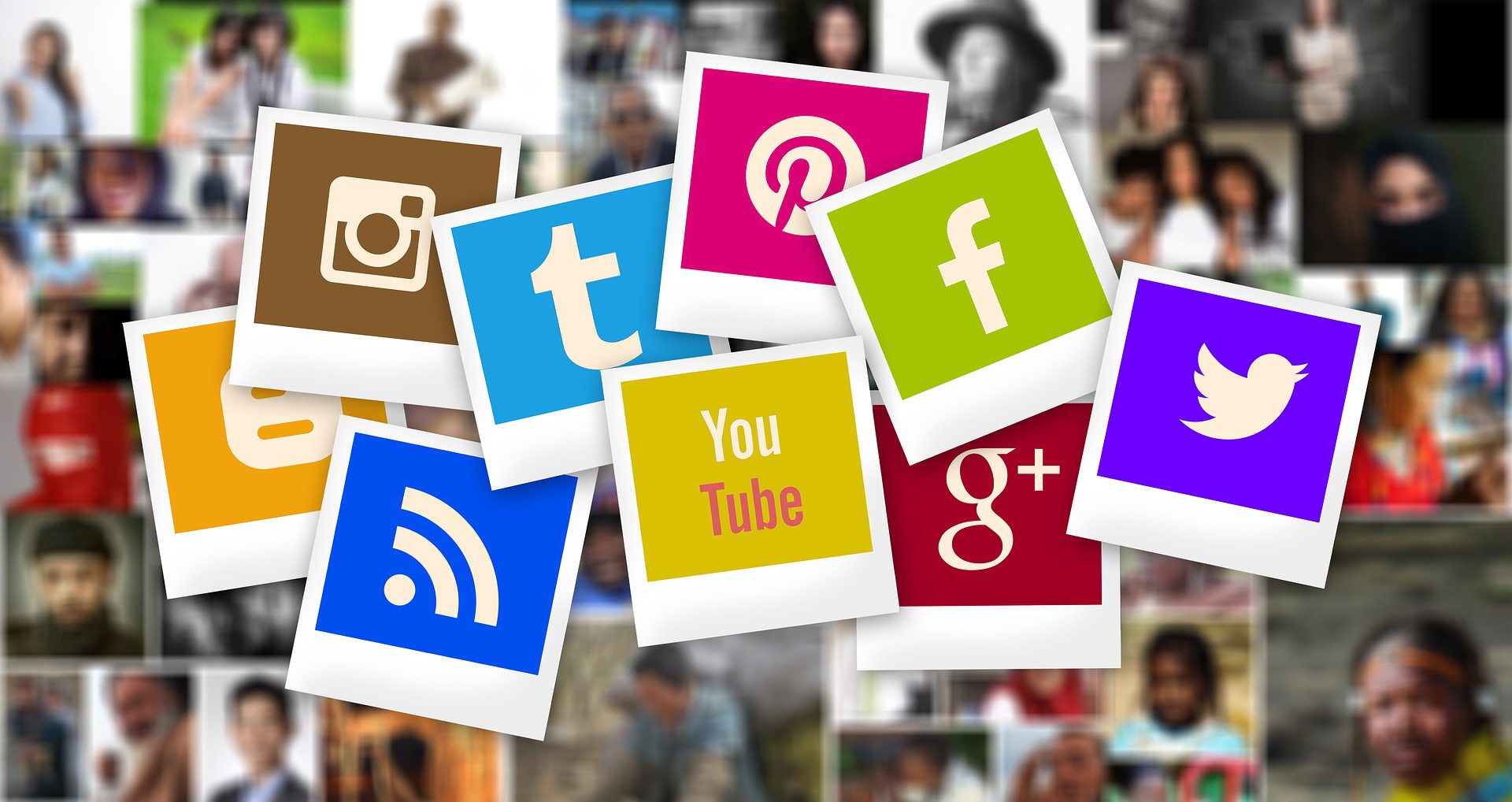 Where to Follow the Top Gamers on Social Media
These gaming influencers are at the pinnacle of their careers and are among the industry's most powerful figures. Because of their large followings, these influencers are a perfect choice for brands to partner with, while also having potential reach that large corporations and gaming brands simply could never reach.
No matter if your preferred content platforms are YouTube, Twitch or even Instagram, it's important to make sure you are following each user across all platforms, as they are likely to share different content at different times. This is one of the best working methods to get as many new IG followers as possible.
And at the same time, no matter if your focus is on improving your gaming skills or staying informed about new gaming products as they become available, each of the listed gaming influencers will provide their own unique value and entertainment.
Lastly, as someone who is an avid follower of gamers online, we are sure you will love reading through our most recent reference guides on the top entrepreneurs to follow on social media, and how to grow your TikTok following as well.